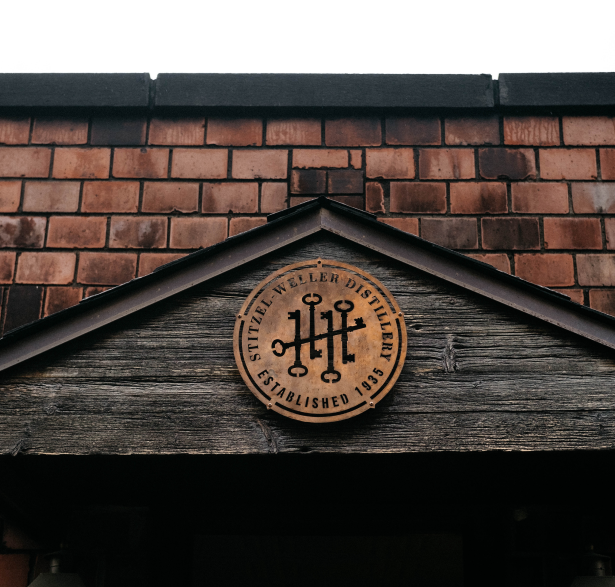 Opening on Derby Day 1935, Stitzel–Weller is a distillery located in Shively, a suburb of Louisville, Kentucky.
Blade and Bow's story began with the founding of the legendary Stitzel-Weller Distillery in 1935, a Louisville icon and home to the fathers of bourbon. Following the repeal of prohibition, the Stitzel–Weller Distillery was built with a commitment to craftsmanship and artistry. It reimagined what Kentucky Bourbon could be until distilling stopped in 1992.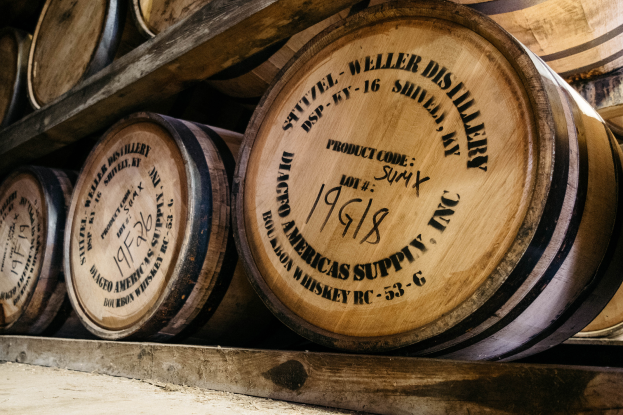 Stitzel–Weller Distillery was eventually acquired by Diageo as part of a larger sale, and was officially reopened to the public in 2014.
The facility initially served as the home of the Bulleit Frontier Whiskey Experience as part of the Kentucky Bourbon Trail. Now home to Diageo brands Blade and Bow, I.W. Harper and Orphan Barrel, Stitzel–Weller Distillery serves as a monument to the fathers of bourbon and an important part of Kentucky's bourbon history.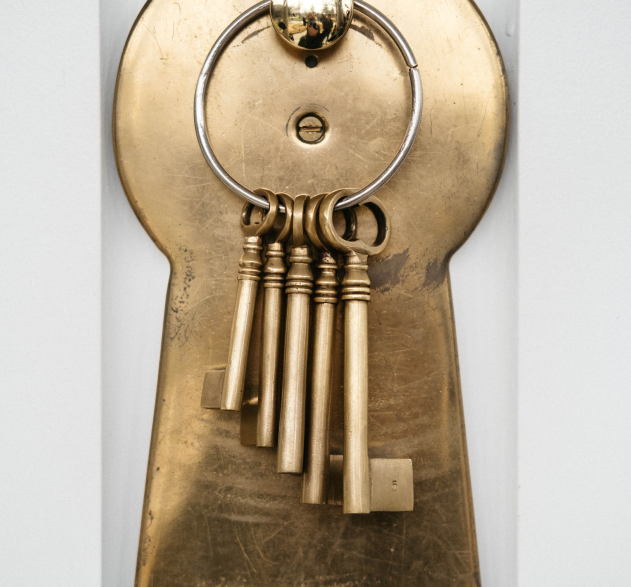 With the opening of the Bulleit Distilling Co. Visitor Center in Shelbyville, KY, in 2019, Blade & Bow is featured prominently as a proud tribute to the renowned craftsmanship of the ever-evolving Stitzel-Weller Distillery.
Five brass keys once hung on the door of the legendary Distillery. Discover what these keys represent for Blade and Bow Bourbon and the history of whiskey when you visit.